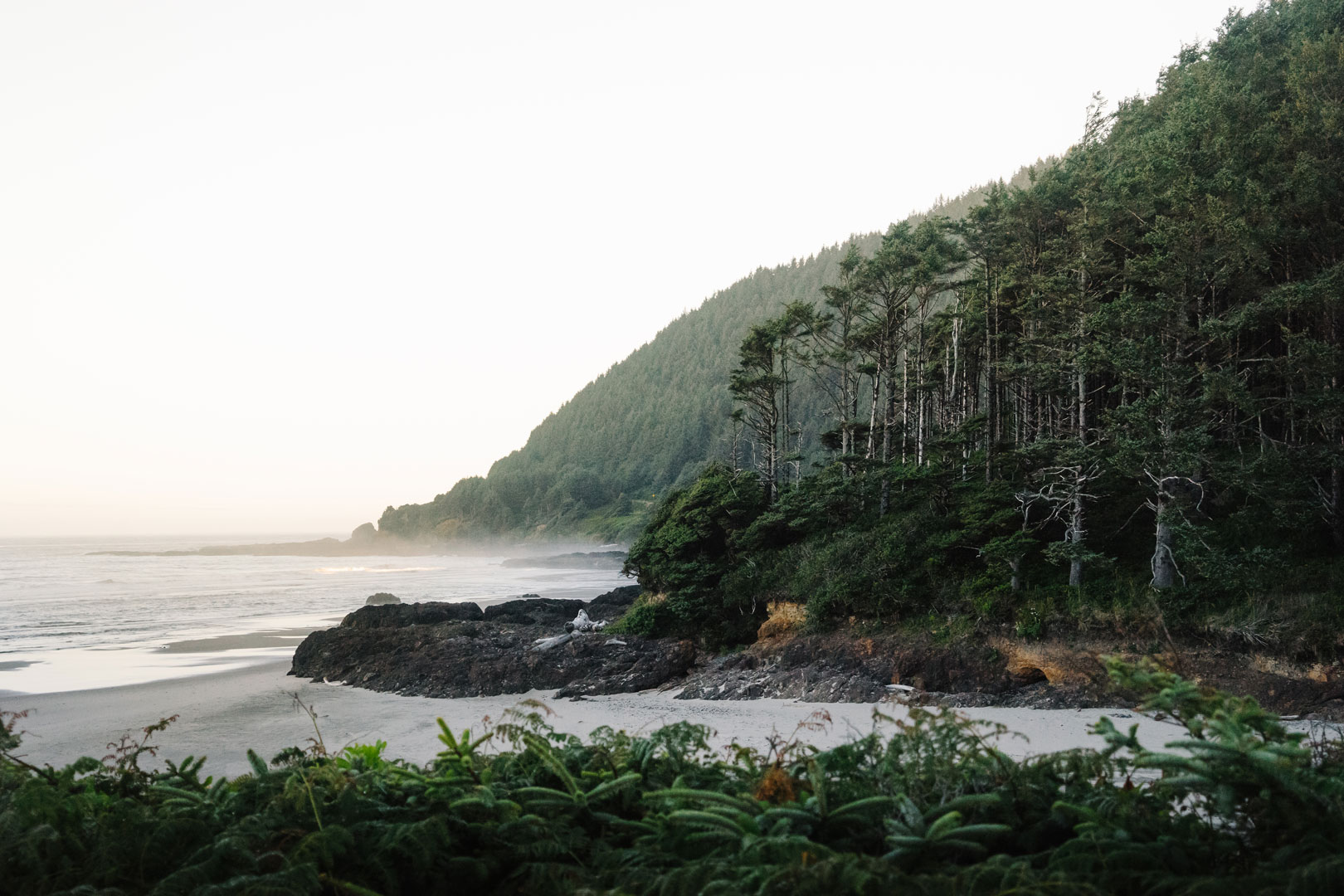 January 11, 2017 | By The Tillak Team
Hello and thanks for stopping by the Tillak Journal!
This post won't be much more than a few words to welcome you to Tillak, explain a little bit about what we are doing, and what you can expect to come across whenever you decide to drop on by.
So firstly, welcome! As a brand new, awkward sapling of a company, we are honored that you were keen enough to track us down somewhere along your travels online, and we are humbled that you found us intriguing enough to head over to our website. We honestly appreciate it.
A little bit about us; we are outdoor addicts in every sense of the word (words?). We are mountain bikers, fly anglers, snow boarders, climbers, backpackers, surfers, and car campers. WE LOVE BEING OUTSIDE. And that is why we created Tillak - as a place to combine our collective knowledge and to come together to create those pieces of gear that can and will accompany us on our travels no matter what our endeavor.
In parallel with our love for the outdoors is our respect for nature. At Tillak, we realize that without nature, there is no outdoors, and without the outdoors, there are no outdoor brands. We want to be an outdoor brand, so it makes sense that we should give back to the outdoors, right? So call us stupid (many have), but we have committed to give 25% of our profits back to protect, restore, and create those outdoor places that we all enjoy. For nature, for you, for us, and lastly for Tillak and the outdoor community.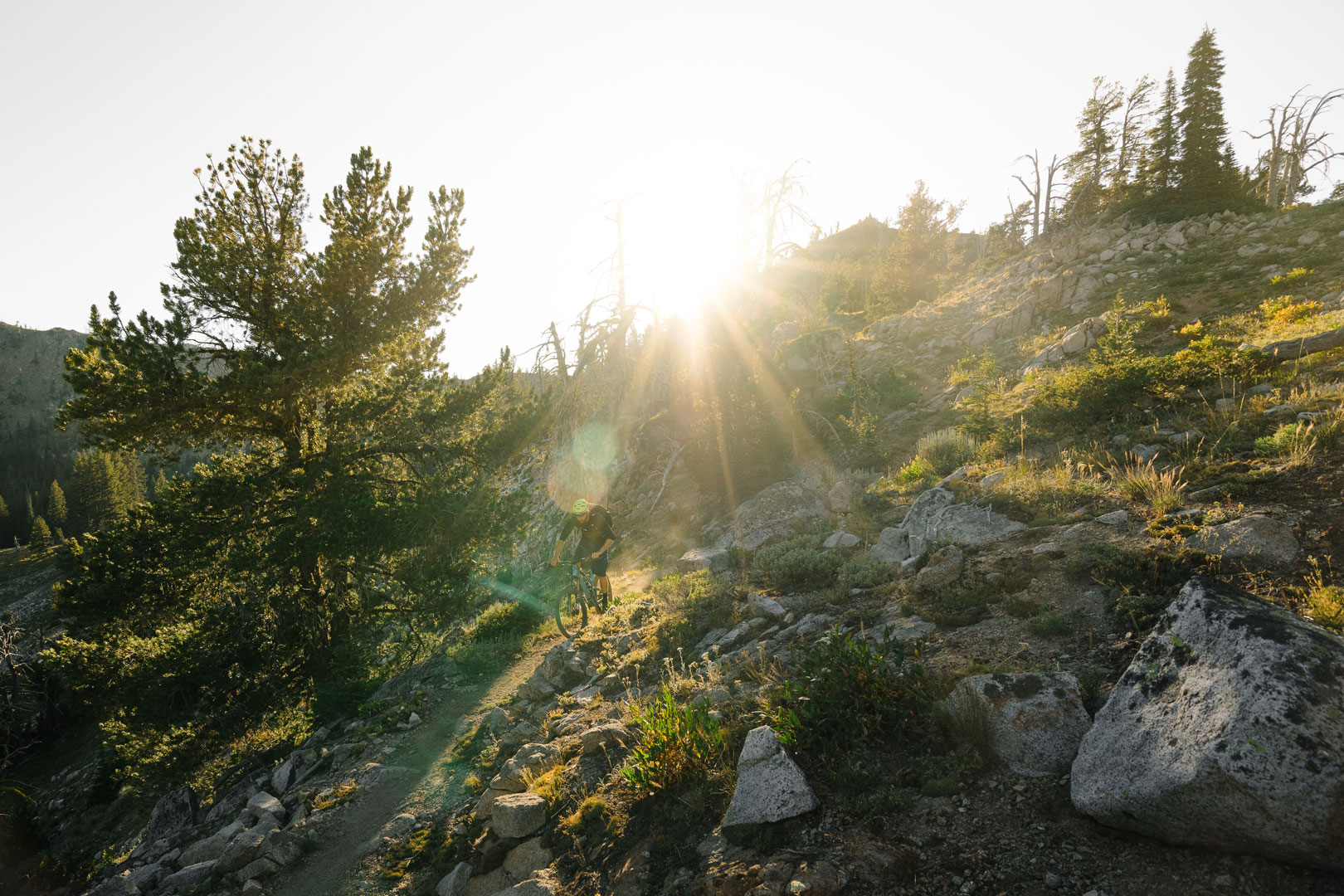 So when you pay a visit to our site, please feel free to click on the blog tab and see what we're up to! We get out regularly on trips to do all of the fun stuff we've mentioned above, we're working on lots of rad new products, and we will be sharing some of the important work done by the organizations that we will be contributing to. It should be a fairly constant flow of rad stuff, so stay tuned!
Thanks again, and we look forward to sharing our story with you.
Cheers,
—The Tillak Team